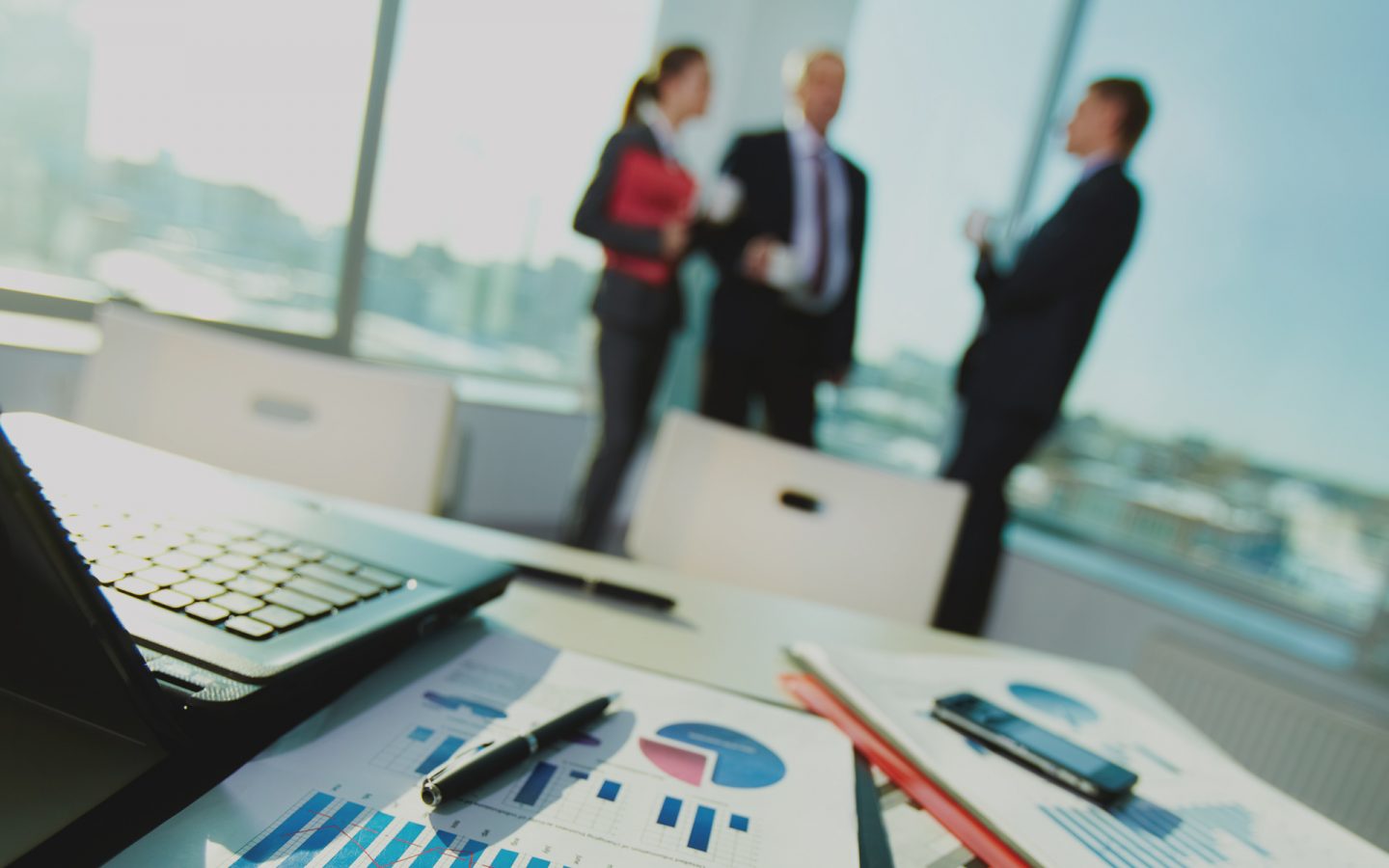 Clients
Enter your contact information below and someone from
our Accounts team will contact you shortly .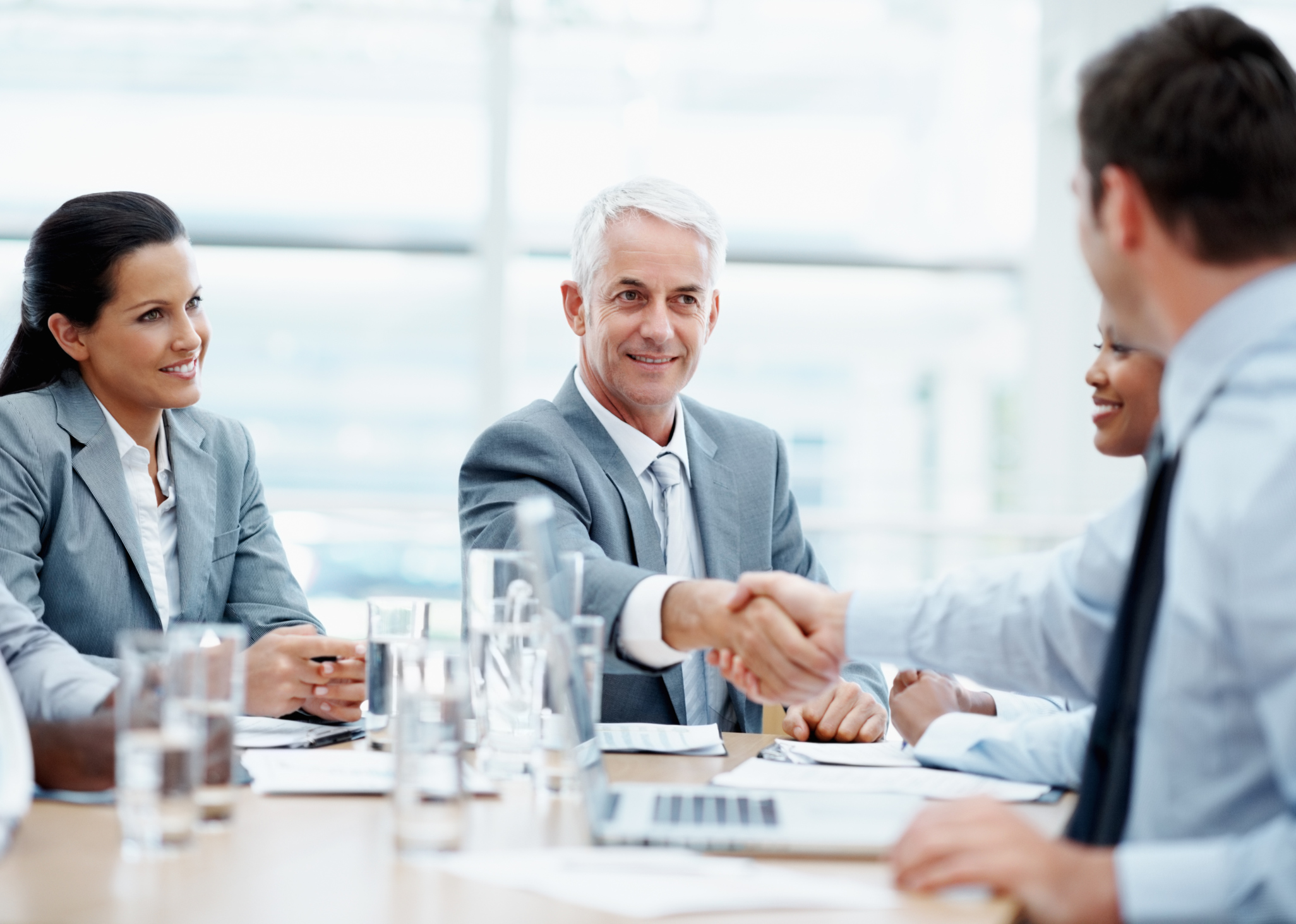 ---
Your business is our passion
Our goal is to get to know your company and the people you hire. The more we know the better we can match the right candidates to your brand. To schedule a call or in person meeting please submit the form below.
---
About Your Company