About Us
Ivey Talent Partners
Your go to partner for corporate and
field executive level talent.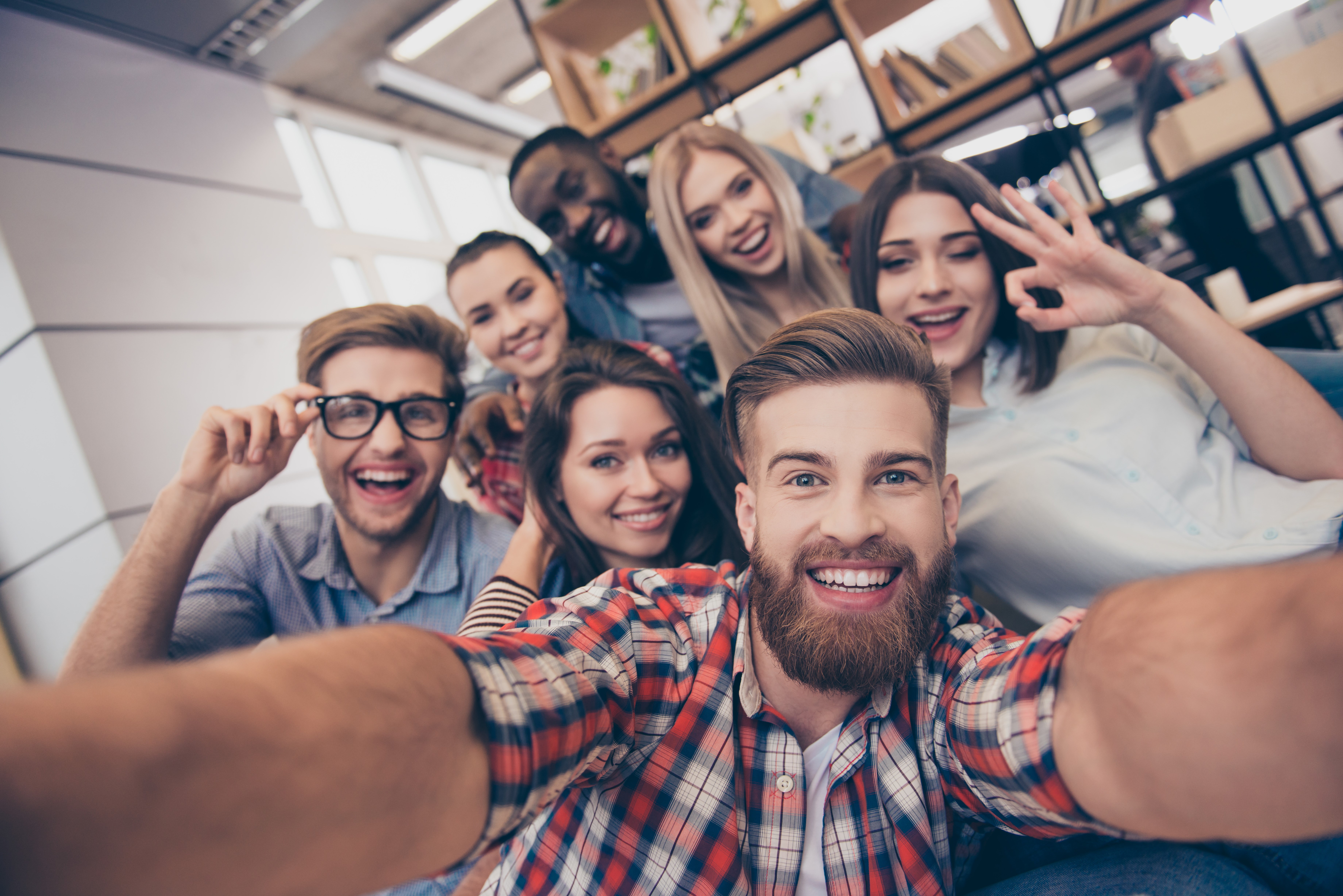 ---
We Target Exceptional Talent for Incredible Brands
At Ivey Talent Partners it is our mission to work with Restaurant, Retail, Hospitality and Technology clients and candidates that are energetic, driven, and intellectual in their approach. This allows a true partnership in leading and nurturing the growth of both the individual and the organization. 
We prefer to learn all that we can about a Client company before placing a candidate with them. The idea is to learn the true profile of your ideal fit. We want to know what you want from a candidate whether it be experience, education, or leadership style within particular competitive brands, etc. We want to set you up for success.
When it comes to candidate sourcing we are very selective. Our candidates are expected to be well-rounded, well ingrained in your industry, and strong yet humble leaders. We form a deep relationship with the candidate. We learn who they are, what type of leader they are, what environment they thrive in and what their short and long-term goals are. Our company believes that transparency, though uncomfortable at times, is the most authentic way to ensure an ideal match.
---